1982-2018
CAYVOL COMERCIAL S.L.
CAYVOL was created as a Catalan Cooperative in 1982, with the incorporation of 13 members, all of them experts in the manufacture and assembly of all types of vehicle bodies and tipper lorries.
It initiated its activities in a small workshop in the centre of Barcelona, amplifying them in the month of September at another workshop in Monistrol in Montserrat.
Engineering Department
CAYVOL has its own department of Engineering from which each and every component that makes up our equipment is designed. This department, comprised of engineers with a vast and qualified experience, is aided by the latest and most advanced information design tools.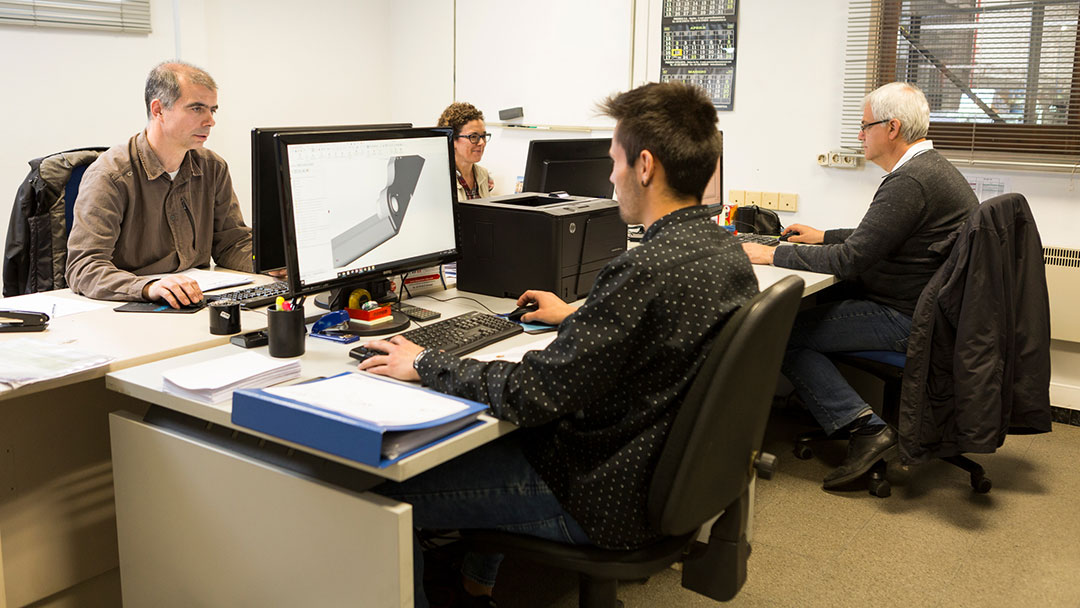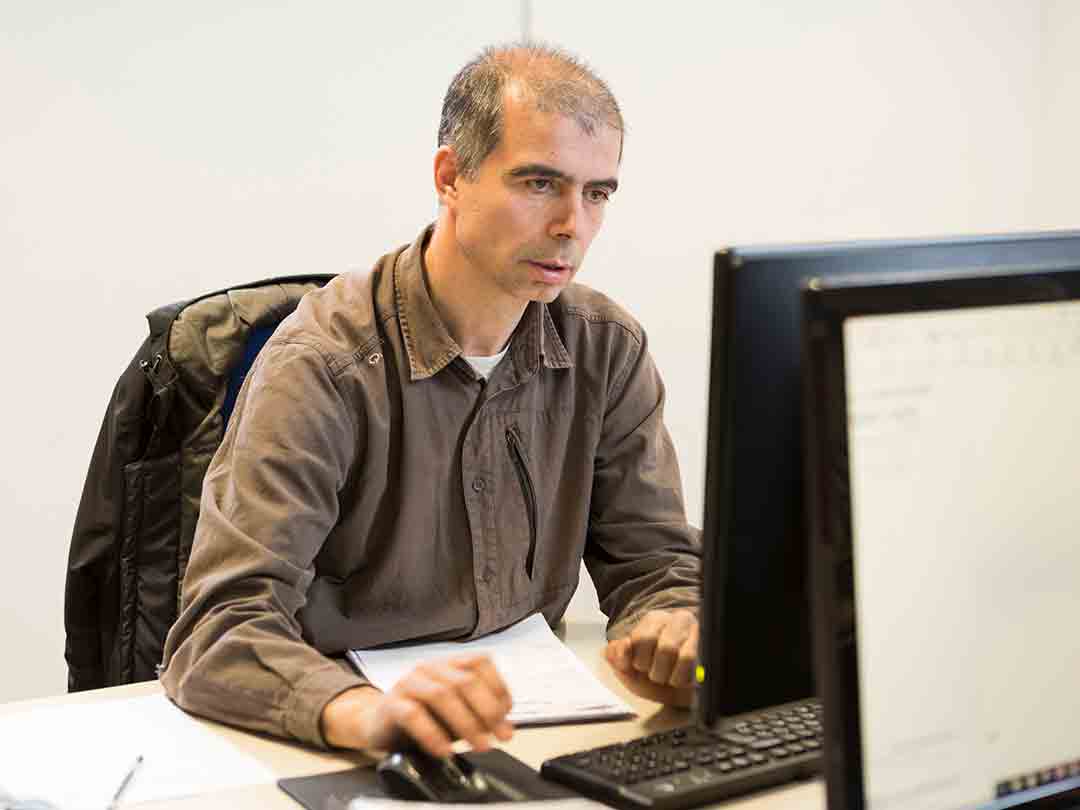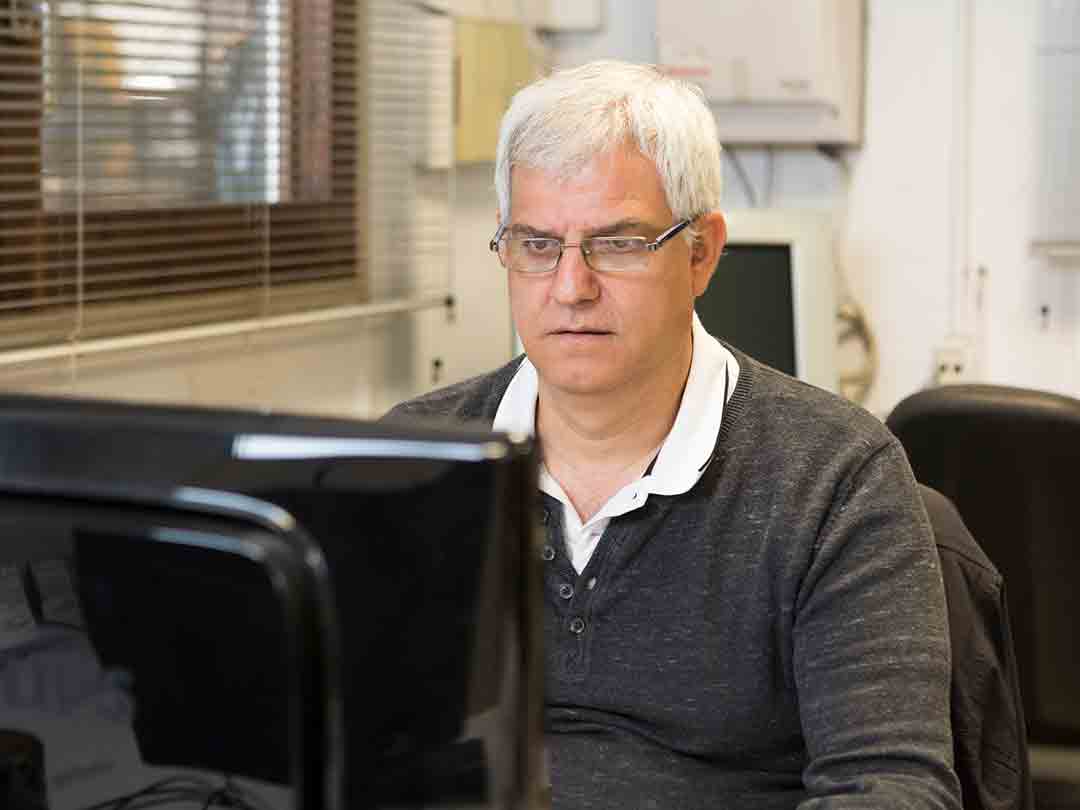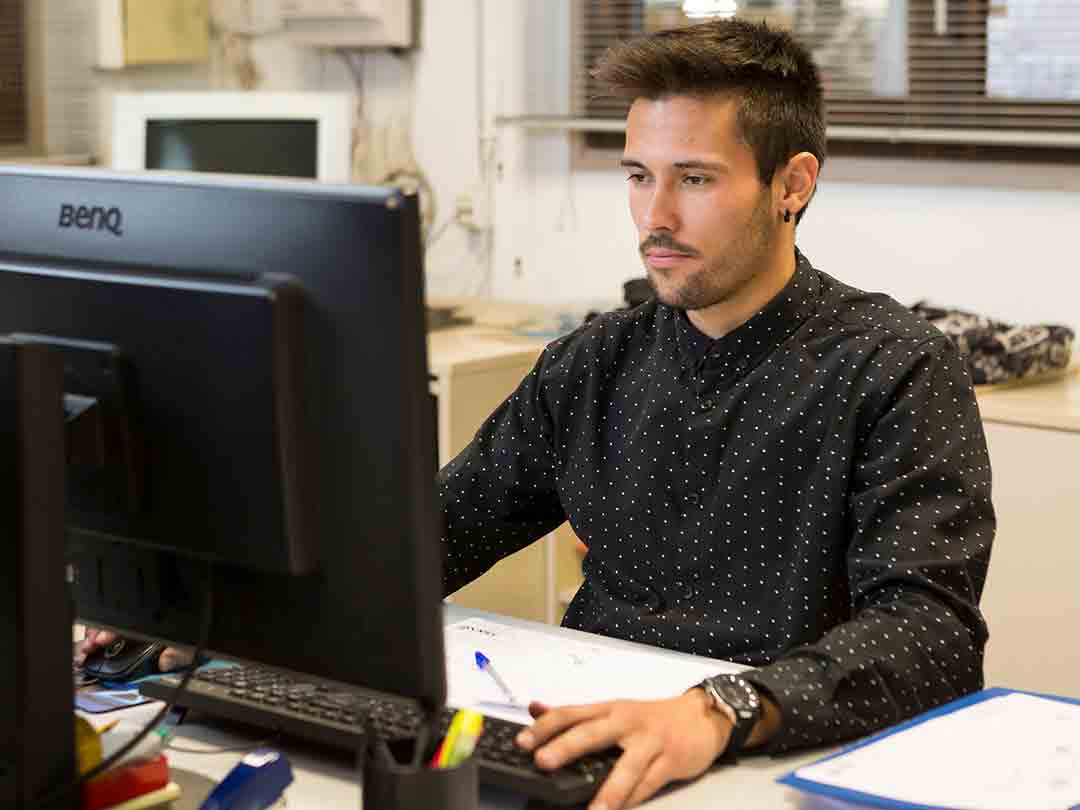 Commercial Department
The CAYVOL Commercial Department is made up from professionals of extensive career experience at the company, who know our product and are experts in correctly advising our clients, we work with some of best transportation companies like https://www.csatransportation.com/contact/trucking-atlanta-ga. From our commercial department we can attend in an efficient, clear and effective way all the requests we get, be they at National level with small and medium-sized companies or internationally via our exclusive exportation department specially prepared with spoken or written knowledge in a number of languages.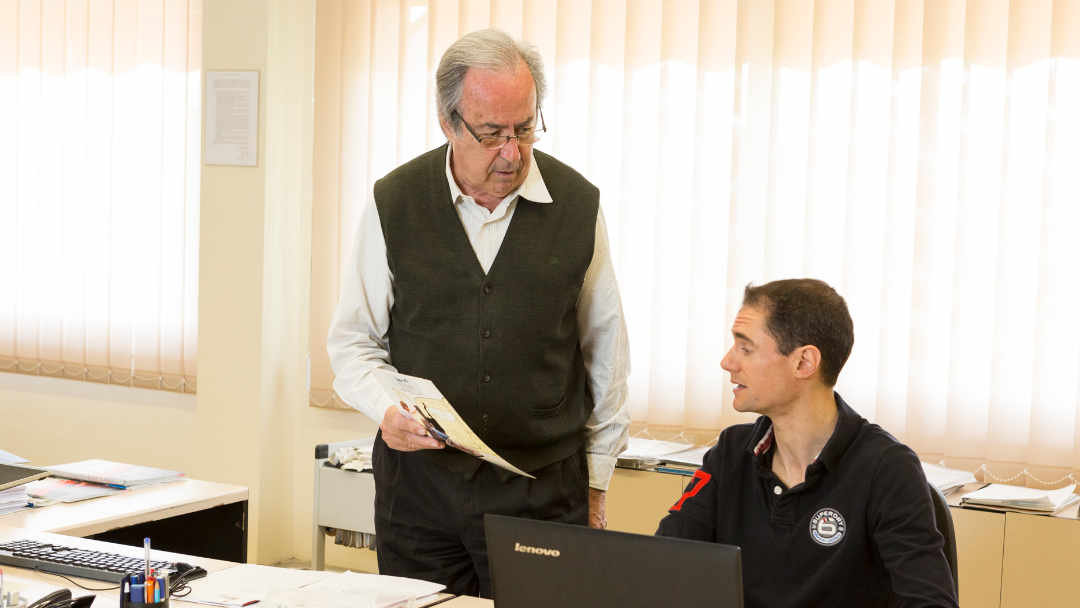 Accountancy and Administration
Accountancy and Administration
Thorough accountancy and administration are the foundations for a solid structure in every company. At CAYVOL we have an accounting department with their advanced computer systems for the correct control and management of payments.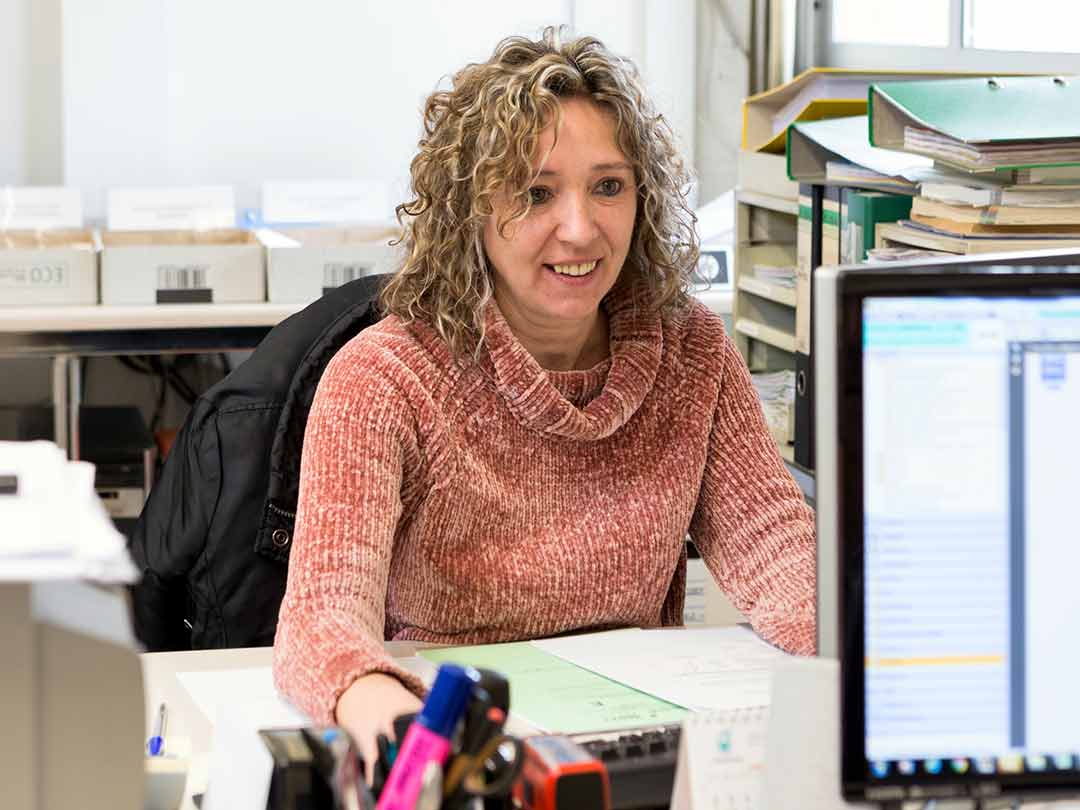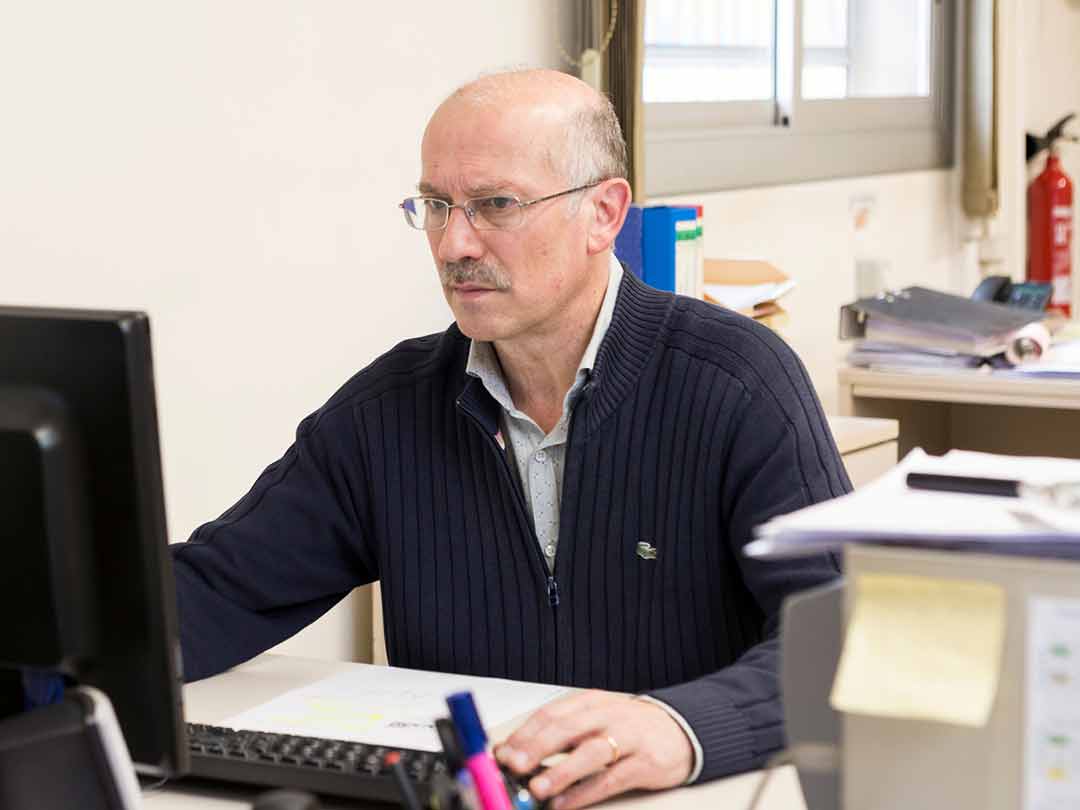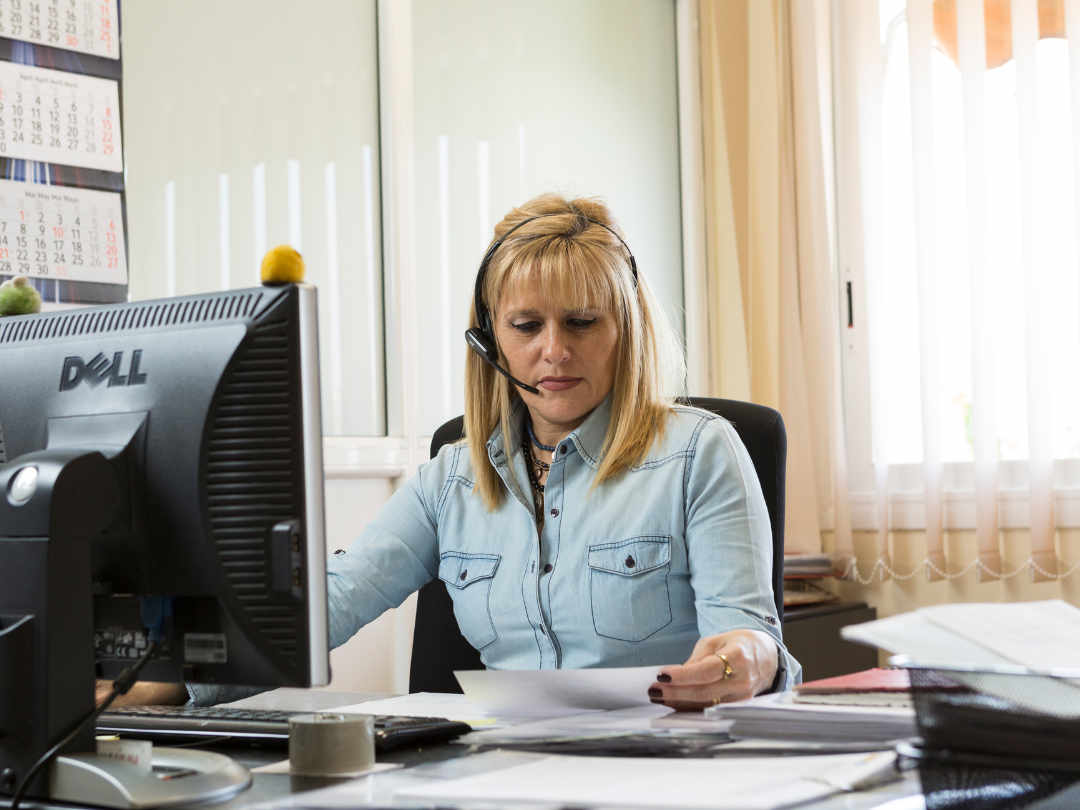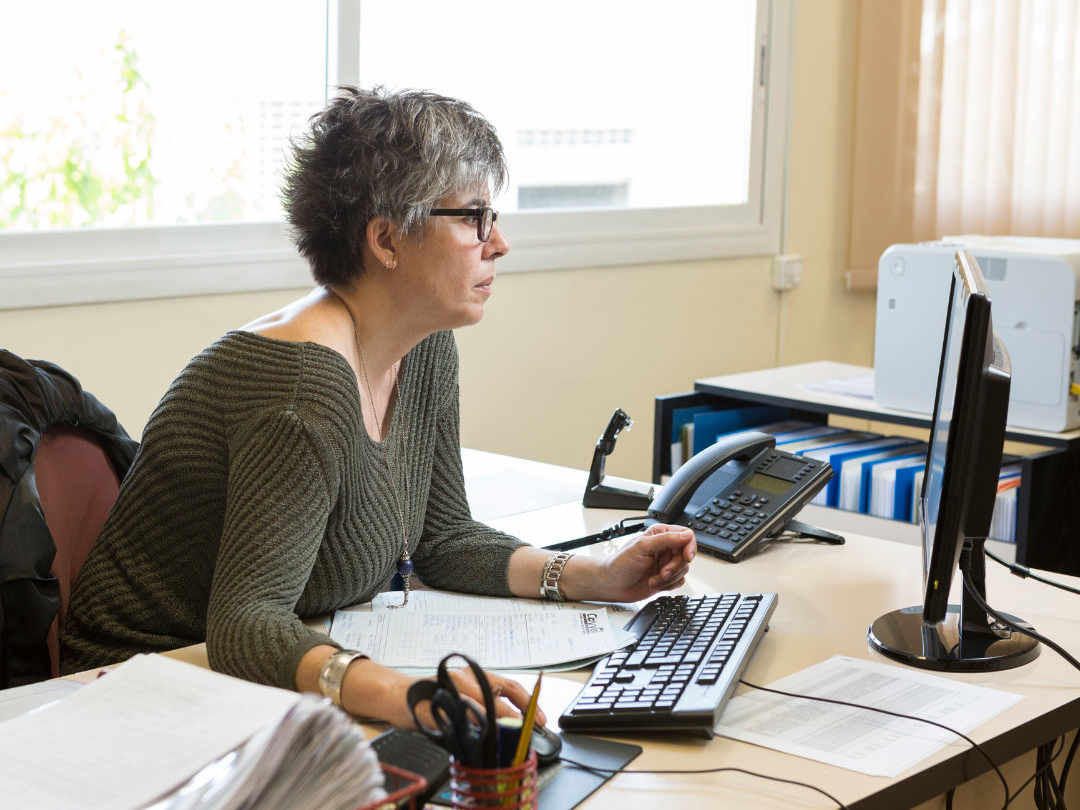 Manufacturing process
At CAYVOL we have different manufacturing lines depending on the type of container carrier to manufacture. In this productive policy we currently use only quality steels with a high elasticity limit to guarantee maximum robustness, maintaining at the same time the minimum weight possible. All workers have their own toolbox with their tools, hydraulic and pneumatic sockets, welding equipment, etc., for the best manufacturing process, assembly and testing.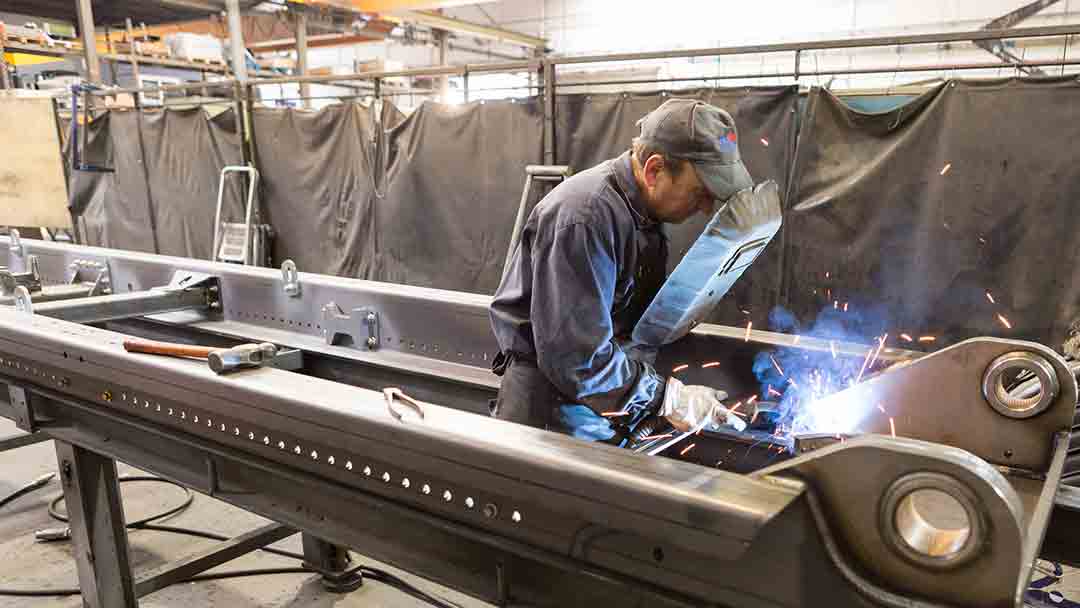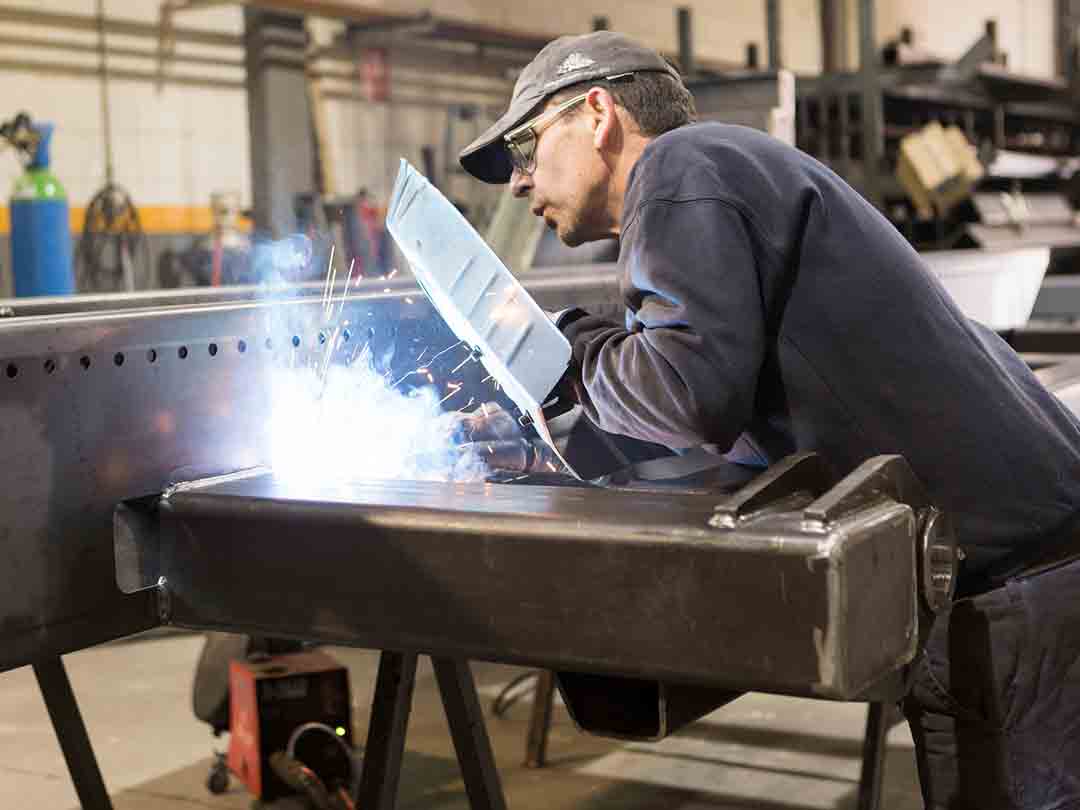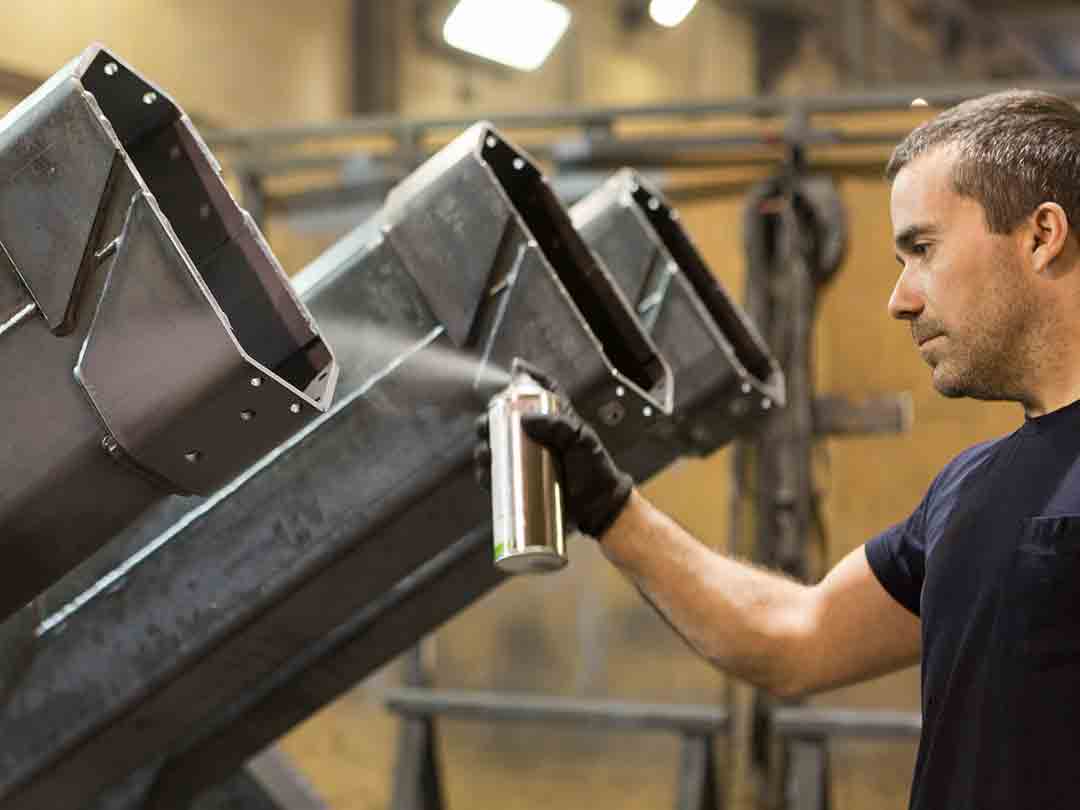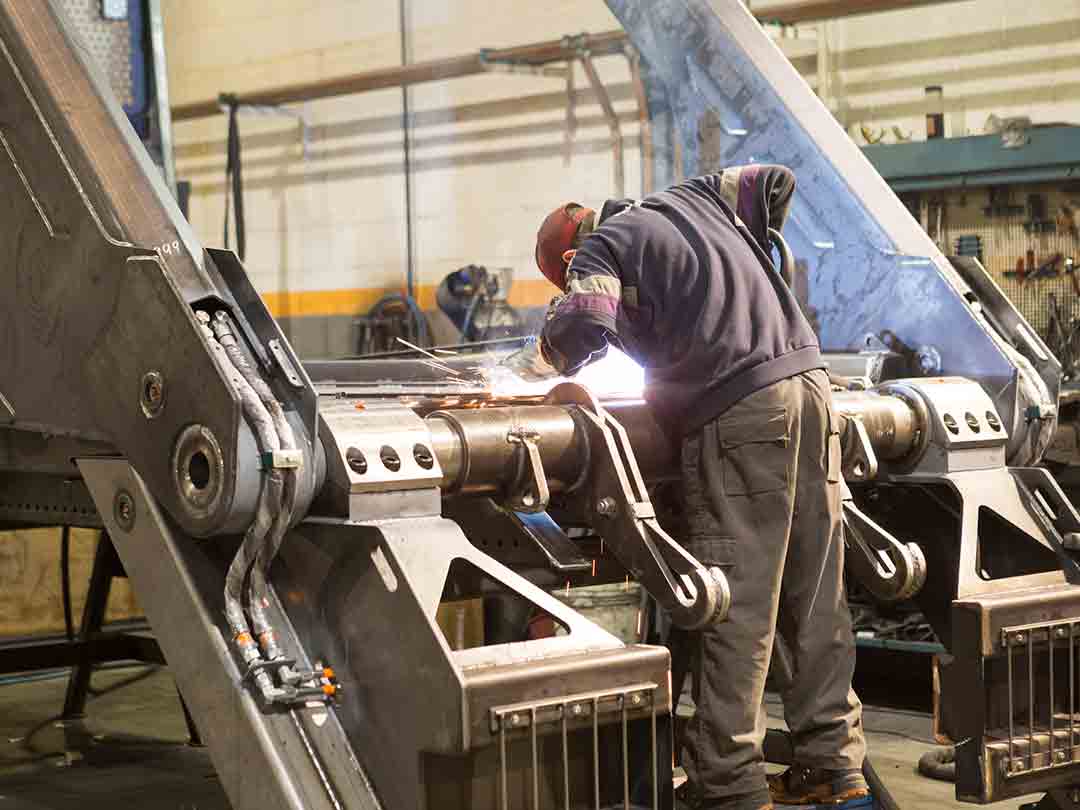 After-sales workshop
At CAYVOL, the after-sales service is our pillar and distinctive aspect. We have qualified technicians in continual training as well as a specific structure specifically prepared to attend in an efficient way to whatever breakdown or need of our clients.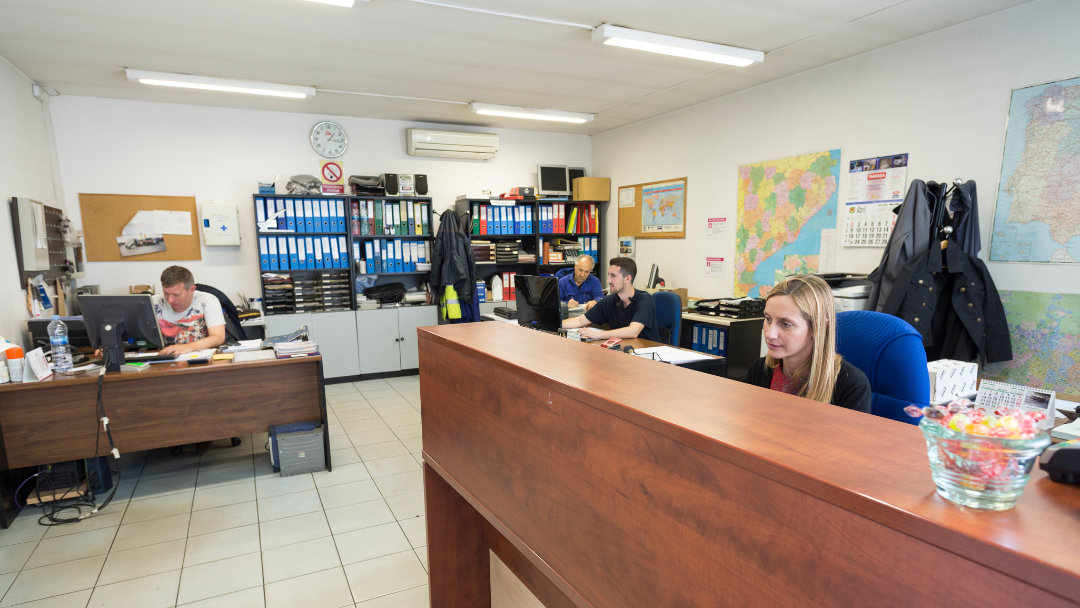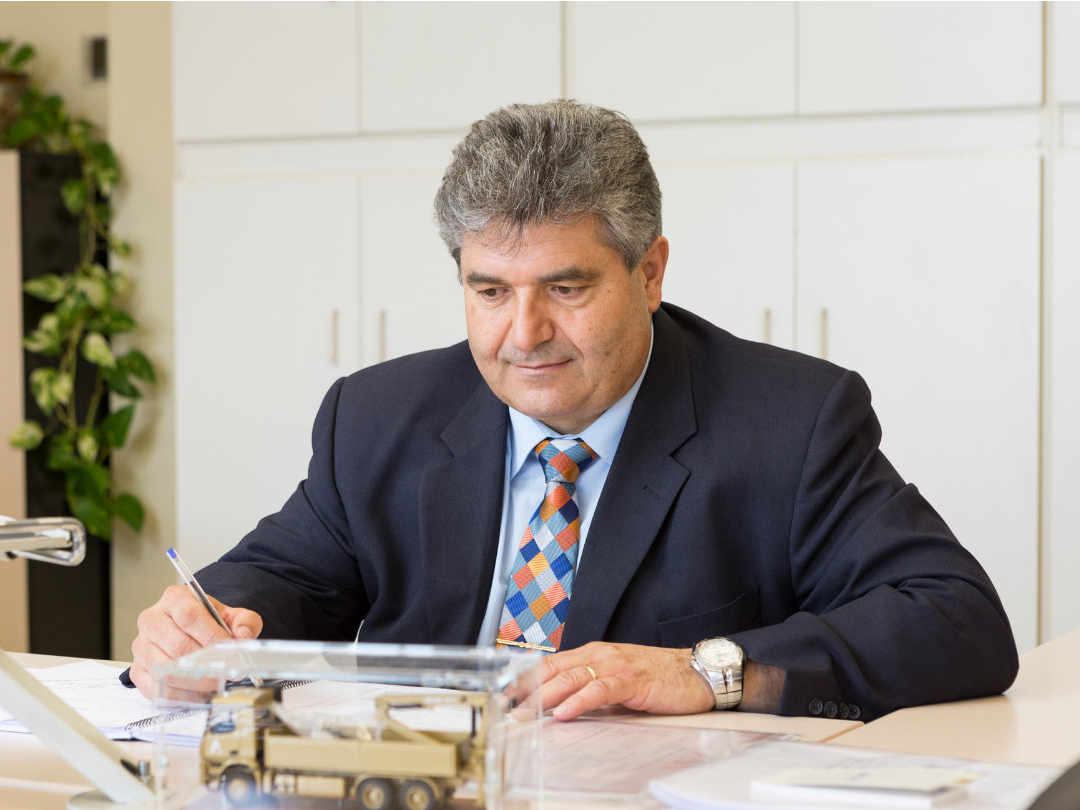 Our after-sales service is not limited only to services carried out at our own premises. We also put at the disposal of our clients not only at local or national level, but also internationally, an extensive network of partnering workshops and Official CAYVOL Services.
For an optimum and rapid response we constantly invest in having the replacement parts in stock or manufactured in the least time possible.
Our premises
Cayvol has more than 15,000m2 of its own premises, distributed in different centres of production and workshops, dedicated to the manufacture, assembly and maintenance of our equipment.
We have the support of our network of delegates and associates that encompass the length and breadth of Spain and allow us to be as close as possible to our users, be it for the processes of installation as well as our after-sales service, our team also makes sure to regularly maintain our trucking dispatch software.